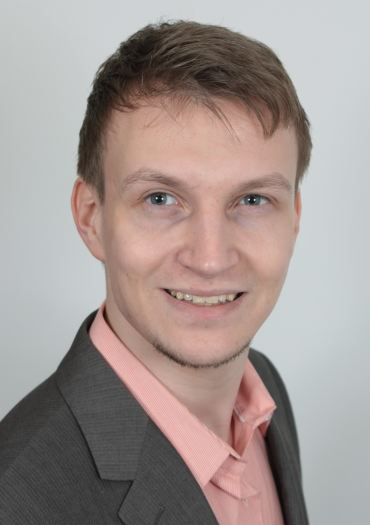 Hello and welcome to Akzente.IT!
My name is Thomas Krause and I'm the founder of Akzente.IT, an independent business offering IT consultant services to companies of all sizes.
We have supported various projects that included a wide range of different technologies.
Our main areas of competence are artificial intelligence and microsoft related technologies, especially .NET cloud native solutions.
Our office is located in cologne (Köln) in west Germany.
Find out more about us and feel free to contact us if you have any questions or if you are interested in hiring us for a project.